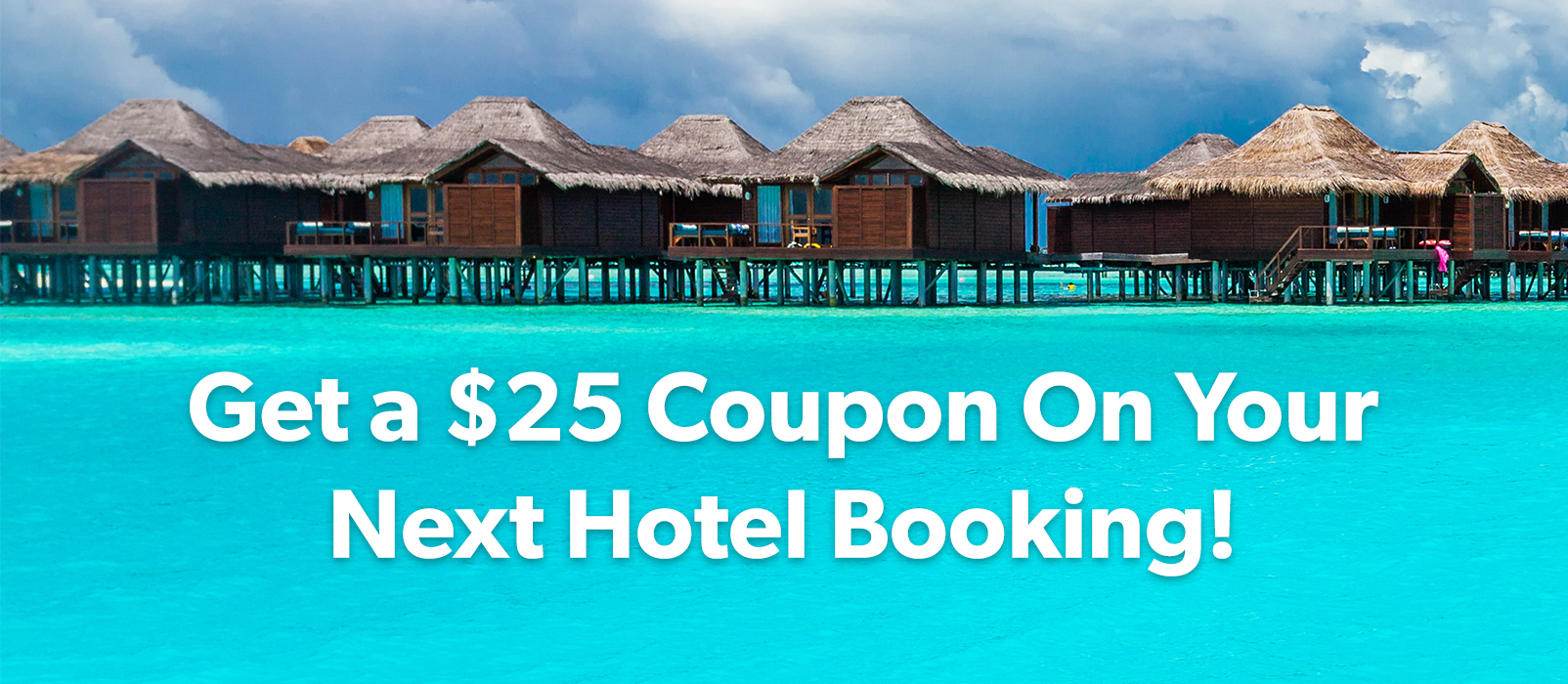 $25 Coupon Redemption Form
Thank you for choosing Hotel Power and using our $25 Travel Coupon! Please complete the following form, after your completed stay, to redeem your $25 Coupon.
Get your $25 Coupon! Enter your information below
*Some restrictions apply. Hotel Power reserves the right to cancel this promotion or substitute an item of equal value. Void where prohibited by law.