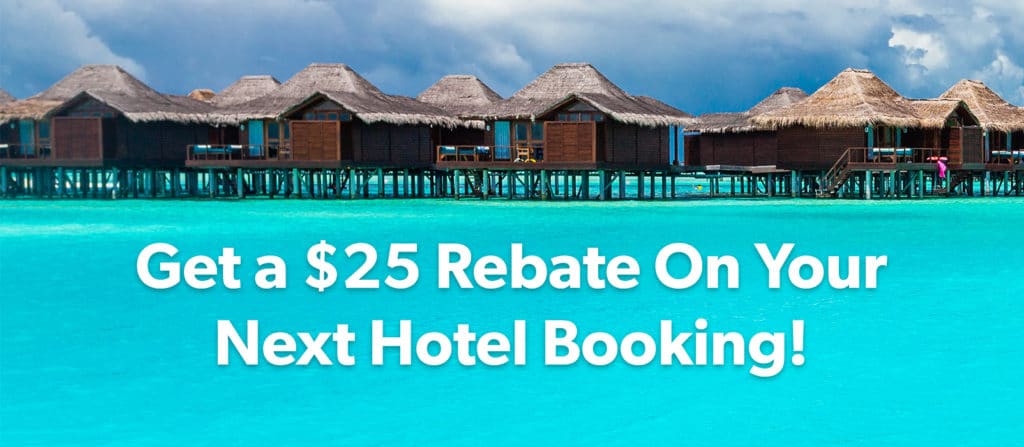 Thank you for your interest in our $25 Travel Coupon! Whether you're booking a road trip around the country or just a weekend hotel getaway, we'll help you save big! Please fill out the following form to receive your coupon via email.  If you do not receive the email within 15 minutes, check your spam folder.  When you call to book, let the Reservation Specialist know you want to use the coupon.  The $25 will be issued after your completed stay as a credit on your statement or a check in the mail.
Get your $25 Coupon! Enter your information below
*Some restrictions apply. Hotel Power reserves the right to cancel this promotion or substitute an item of equal value. Void where prohibited by law.