Get More Savings With
Hotel Power!
Sign Up Today and Receive a Complimentary 3 Day, 2 Night Vacation!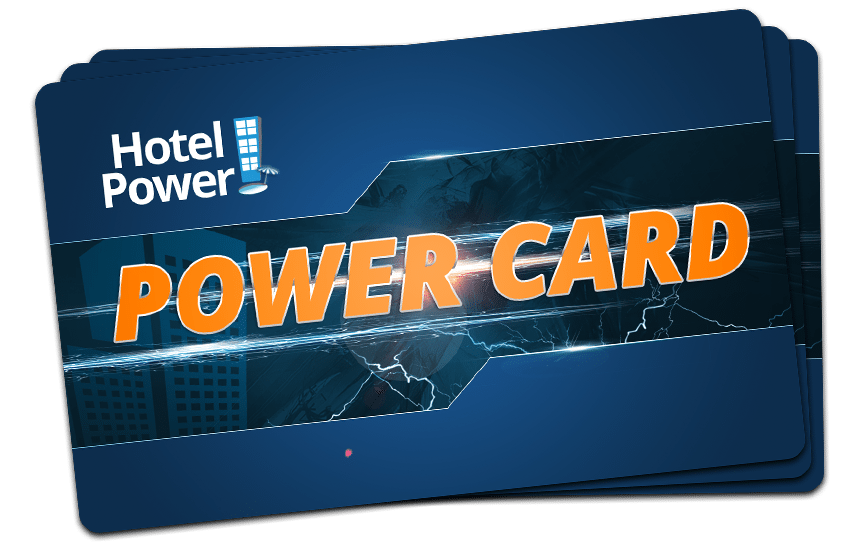 Watch our HP Club Savings Video!
Save Hundreds on Top Providers

PLUS, you get cash back!

Start Your
RISK-FREE

14-Day Trial for Only $1

You will be billed the $99 annual membership fee at the expiration of the trial period unless you cancel your membership during the trial period.

For Security purposes, this information must match the billing information for your credit card statement.
Save Hundreds on Top Providers

PLUS, you get cash back!


How It Works?
Everyone tries to save as much money as they can when traveling. For most people, that means a quick look at all the top online hotel booking websites. Their so-called discount rates are really nothing more than regular rates in disguise. No need to wait on promotions or scour the web for coupon codes. With your HotelPower.com membership we provide you rates so low they are not available to the public. PLUS you get Access to Discount Flights, Cruises, Rental Cars, Attractions / Transfers & Vacation Homes.
Everything is ready. just Sign Up And Start Saving.
No Hassles. Just simple savings.