GET MORE SAVINGS WITH HOTELPOWER VIP GS CLUB
The Most Powerful Hotel Booking Engine on the Planet
Check Out These Incredible VIP Benefits!
Pricing Not Available to the Public
Up to 70% off with your Member Access
$5 OFF Every Booking!
HP VIP Savings Program Membership Card
1% Cash Back on Your Hotel Bookings*
$50 To Use on Future Bookings
$10 For Each Referral
Exclusive Upgrades & Amenities
SIGN UP NOW
FOR $1 RISK FREE*
*By clicking "Next Step", you authorize HP to contact you at the number provided (mobile or otherwise), and understand we may use automated technology (phone, messaging, etc.) to contact you on that number. You also agree to our
Privacy Policy
including arbitration. Your consent is not a requirement to purchase. Standard messaging and data rates may apply.
Safe & Secure Information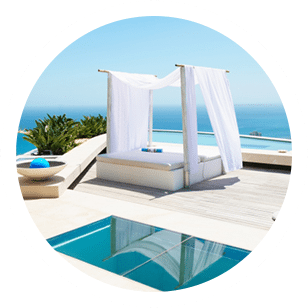 400,000+ Hotels Worldwide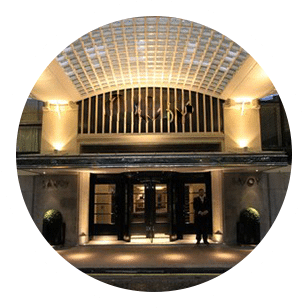 VIP Reservation Service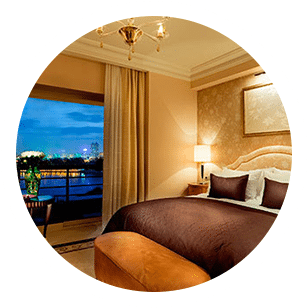 Low Price Guarantee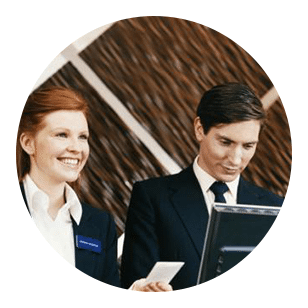 Daily Hotel Power Deals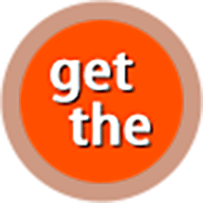 Best
Deals!


Founders Michael Gross and Randy Warren have over 40 years of Travel Industry experience. They know how to find the biggest discounts for your favorite hotels. They use this experience to get the best industry deals and pass the savings on directly to you!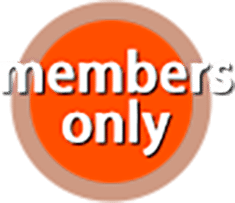 Online
Portal


The Members Only discount portal is an online driven platform that connects you to savings no matter where you are. Their exclusive Price Patrol ensures that you can take advantage of the best rates and hotel savings deals that are available.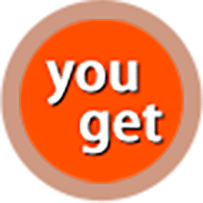 Immediate
Savings


With one simple click, you can instantly book the best deals to travel anywhere you like in the world. There's simply no easier way to find the best possible deals – and savings for destinations like, New York, Las Vegas, Orlando, Hawaii, Europe and more!
The Secret to Deep
Hotel Discounts REVEALED!
Everyone tries to save as much money as they can when vacationing. For most people, that means a quick look at all the top hotel booking websites. Their so-called "discount rates" are really nothing more than regular rates in disguise.
Hotel Power has arrived to bring you truly amazing hotel discounts. Once you gain access to the site's huge inventory of over 400,000 hotels, you'll see just how much money you can save with a REAL Hotel Savings Program.
A Look from the Inside shows Huge Hotel Savings
Hotel Power was founded by Michael Gross and Randy Warren, two top Travel Agents who run Global Travel International; the 54th largest travel agency in the US. Traditionally, true deep discounts were only available to Travel Industry professionals and executives. They used their insider knowledge and relationships to launch Hotel Power.com, so they could bring the savings directly to you. This amazing membership provides you with best Hotel Rates plus you get Cash Back on all your hotel bookings.
More than Just Great Rates on Hotels
Your membership will help you gain access to a powerful discount network of hotels, amenities, and more. Once you're a member, you'll see just how much money you can save the next time you're traveling.
Hotel Power Executive Membership:
Unbelievable Deals!
We are so confident that you'll find our hotel deals better than any other website, we offer a Lowest Price Guarantee. Our exclusive booking technology provides you access to an immense savings network so you can Save Money and on every hotel reservation at over 400,000+ Hotels Worldwide.
But for those of you just getting started, we understand that you may be a little nervous. That's why we give you so many options to see what the site is all about:
HOTEL POWER DISCOUNT CARD
With just a few clicks, you can get your own Hotel Power Discount Card. This powerful card gives you access to the best deals and discounts for over 400,000 hotels Worldwide.
Hotel Power: Going Beyond Discounts
Membership with Hotel Power brings you all these benefits and more:
24/7 Booking Engine and Customer Support
You will receive access to Hotel Power Booking Website 24/7, your hotel transactions will be tracked automatically. Plus our extensive travel expertise provides you a dedicated U.S. Travel Reservations team at a state-of-the-art Call Center.
VIP Reservation Service!*
Room Upgrades, Early & Late Check Out Requests, Turn Down Service, Room Rebate Offers
Unlimited Referral Bonuses
Earn $10 For every New Qualified Booking when you refer a friend to us! See Details
Hotel Power Newsletters & Emails
You will receive invitation only offers, Hotel Deals Newsletter and emails which provide savings, discounts & more!
Save More with Hotel Power Price Patrol
Hotel Power also gives you access to 'Members Only' exclusive deals. Our Exclusive Price Patrol searches the internet to make sure you always get the lowest available price. This membership will help you slash your travel budget and become a Travel Industry Insider.