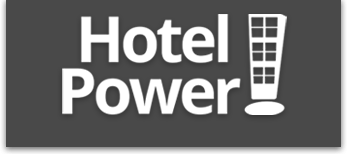 Check Out These Incredible VIP Benefits!
Pricing Not Available to the Public
Up to 70% off with your Member Access
$5 OFF Every Booking!
HP VIP Savings Program Membership Card
1% Cash Back on Your Hotel Bookings*
$50 To Use on Future Bookings
$20 For Each Referral
Exclusive Upgrades & Amenities
Save Instantly Upto 70%
on Hotel Rates*
**For Security purposes, this information must match the billing information for your credit card statement. US and Canadian cards only. For credit cards issued outside the US or Canada, please call 925-334-3580. You also agree to our
Privacy Policy
including arbitration.
Safe & Secure Information
The Most Powerful Hotel Booking Engine on the Planet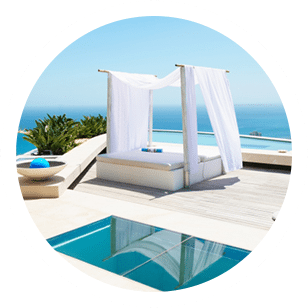 400,000+ Hotels Worldwide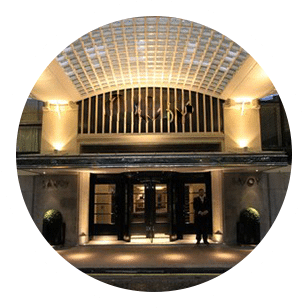 VIP Reservation Service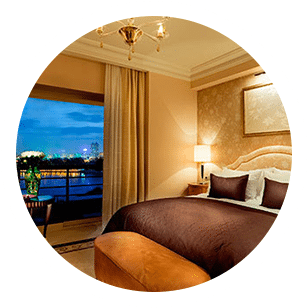 Low Price Guarantee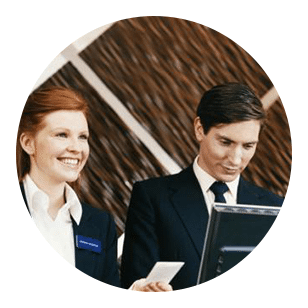 Daily Hotel Power Deals
What makes Hotel Power Different?
Our VIP Membership gives members access to our exclusive booking engine where you can effortlessly find the best discounts on travel.
We use the same technology as the public sites such as Expedia, Booking.com, Priceline, etc., the only difference is that they are unable to offer the rates we do. Why? Because we have negotiated exclusive rates with suppliers to offer our members wholesale rates! Savings are passed on to you when you become a member as we are not able to display these net rates to the public.
Stop paying retail marked-up travel prices when there is a better, more affordable way to travel! Save up to 70% on hotels, flights, car rentals and attractions when you signed up as a member!