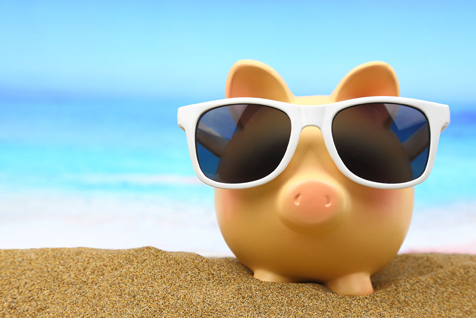 The Roots of Hotel Power
From an industry leader to a powerful savings tool… For almost two decades, Michael Gross and Randy Warren have been the driving force behind Global Travel International, one of the nation's top 100 travel agencies. The pair recognized early on that the best hotel rates were only available to industry insiders. For years, these exclusive, severely discounted rates were enjoyed only by those in the know – enabling them to save thousands upon thousands of dollars in hotel expenditures. After a call for help from a relative to find a lower rate on a hotel stay, the idea of Hotel Power was born as an insiders' club. Why not put the POWER of discounted hotels into the hands of club members? And so it happened. Hotel Power now offers discounted hotel stays, only to club members, with rates and availability unlike any other travel website.by those in the know – enabling them to save thousands upon thousands of dollars in hotel expenditures.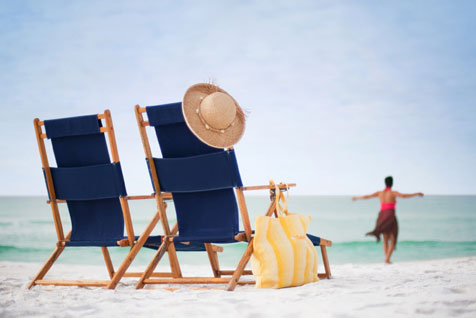 Exclusive & Powerful
HotelPower.com
gives its club members one of the widest selections and best pricing options of lodging accommodations from traditional hotels to vacation rentals at More than 400,000+ properties worldwide. Here are Just Some of the Incredible Benefits of HotelPower.com Membership!
Save Up To 70% Off Hotels – Members have access to the lowest hotel rates at up to 70% off typical booking prices. You Get 4 & 5 Star Properties at 2 & 3 Star Pricing!
Perks & More – Hotel Power member enjoy complimentary upgrades, free breakfasts, late checkout, email alerts for travel specials, and so much more!
Monthly Newsletter – Members are always aware of special wholesale hotel rates with our Price Patrol Alerts via email and our member's only website.
Exclusive Booking Opportunities – Members have access to inventory not available through other online sources. These Deals are Exclusive to our Members and you get to SEE your savings instantly!
BONUS! For a Limited Time Each Membership Also Includes:

3 Day 2 Night Getaway
$100 in Hotel Coupons
$25 Restaurant.com Certificate

BUT WAIT THERE'S MORE! Cash Back & Loyalty Points on Select Bookings* (Coming Soon!)
Being a member of HotelPower.com puts powerful savings on hotel bookings at your fingertips!
Hotel Power! – Luxury You Can Afford