Get up to 70% Savings with The Hotel Power Membership Card
Pricing Not Available to the Public
$5 OFF Every Booking!
HP VIP Savings Program Membership Card
$50 to Use on Future Bookings
$100 Restaurant.com Certificate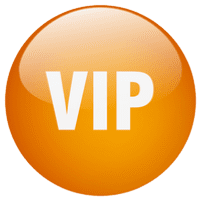 Save Instantly
Up to 70%
on Hotel Rates*
* By clicking submit, I acknowledge that I have read and agree to the
Terms & Conditions
You will be billed the $99 annual membership fee at the expiration of the trial period unless you cancel your membership during the trial period. For Security purposes, this information must match the billing information for your credit card statement.
Safe & Secure Information
Exclusive Pricing Not Available to the Public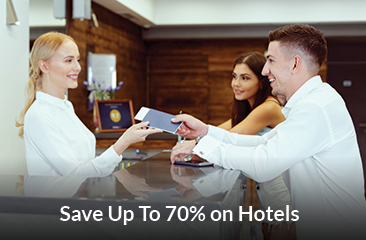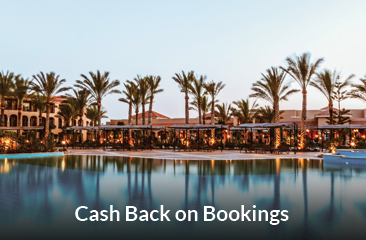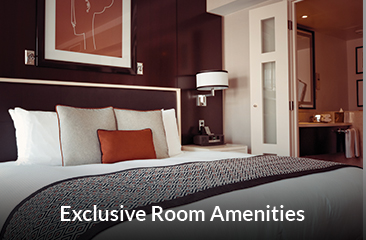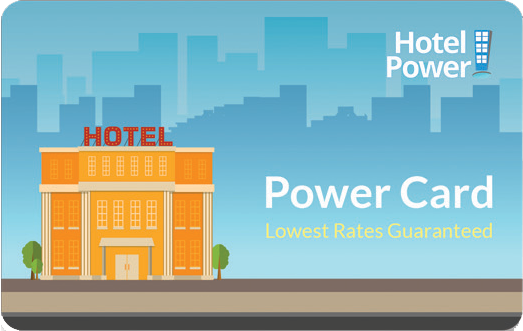 How it Works
No need to wait on promotions or scour the web for coupon codes. With your HotelPower.com membership we provide you rates so low they are not available to the public. PLUS you get Access to Discount Flights, Cruises, Rental Cars, Attractions/Transfers & Vacation Homes.
Huge Savings from Our Top Providers